'I got this' is a good feeling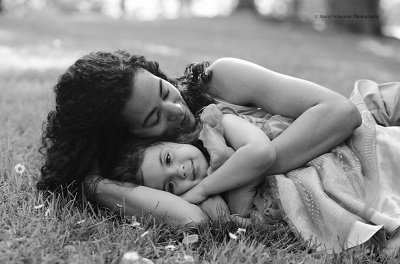 I'll send you positive parenting tips you can act on.

"I absolutely love your emails. I have to be honest, they are the only ones I read
from the MANY emails I have somehow been subscribed to." –M.
"I love getting your newsletter and just wanted to let you know this was a very sweet post.
It made me cry (and I probably still would cry even if I wasn't pregnant!)." –M.G.
"Thank you. I needed to hear that." –B.
"This was so revelatory for me." –R.
---
Could you use more calm and confidence?
Oh my word, parenting is hard. It's awesome, too, right? And hard. The sleep deprivation and utter uncertainty with a newborn. Then, a smile. The joy of your toddler's exuberance. The heat rising in your face when he grabs a friend's toy and all eyes are on you. The love flooding your heart when your preschooler cradles your face in both hands and kisses you. The shock of betrayal when she hits you. The tantrums. The defiance. The exhaustion. The mess.
We know what kind of parent we want to be. We're trying, truly trying.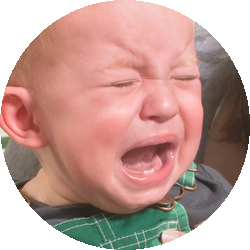 But HOW do we keep it together in the moment? How do we create the positive, connected family we want?
Scientists know. So I dug into the best studies on brain development and child development. I asked the experts. I pulled together just the HOW TO tips we all need to:
get more sleep!
enjoy less stressful meals
get our kids to listen
tame temper tantrums
calm our kids — and ourselves
What would it feel like to have more confidence as a parent, more peace and calm, less stress and frustration? More connection? More happiness?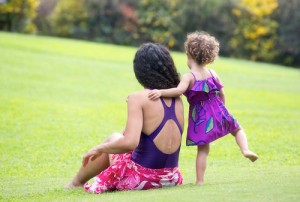 To feel like you're enjoying parenting, not just surviving it?
I'm Tracy, author of Zero to Five: 70 Essential Parenting Tips Based on Science. I'm a journalist and the editor of the bestselling books Brain Rules and Brain Rules for Baby. My little one is 5 years old, so I'm right in it with you. Here's the deal, as I see it:
We want the best information, but we don't have much time to read. We know every kid is different, but we don't want to wing it. Best practices do exist, and science is a good filter for all the crap out there. We have a feeling no parent was meant to do this job alone. This heartwarming, exasperating, rewarding, challenging job.
And we know that if we don't figure this stuff out, at each step of the way, our children suffer. Maybe for a long time. So do we.
I invite you to join me — along with thousands of other parents and professionals — in finding more calm and confidence.